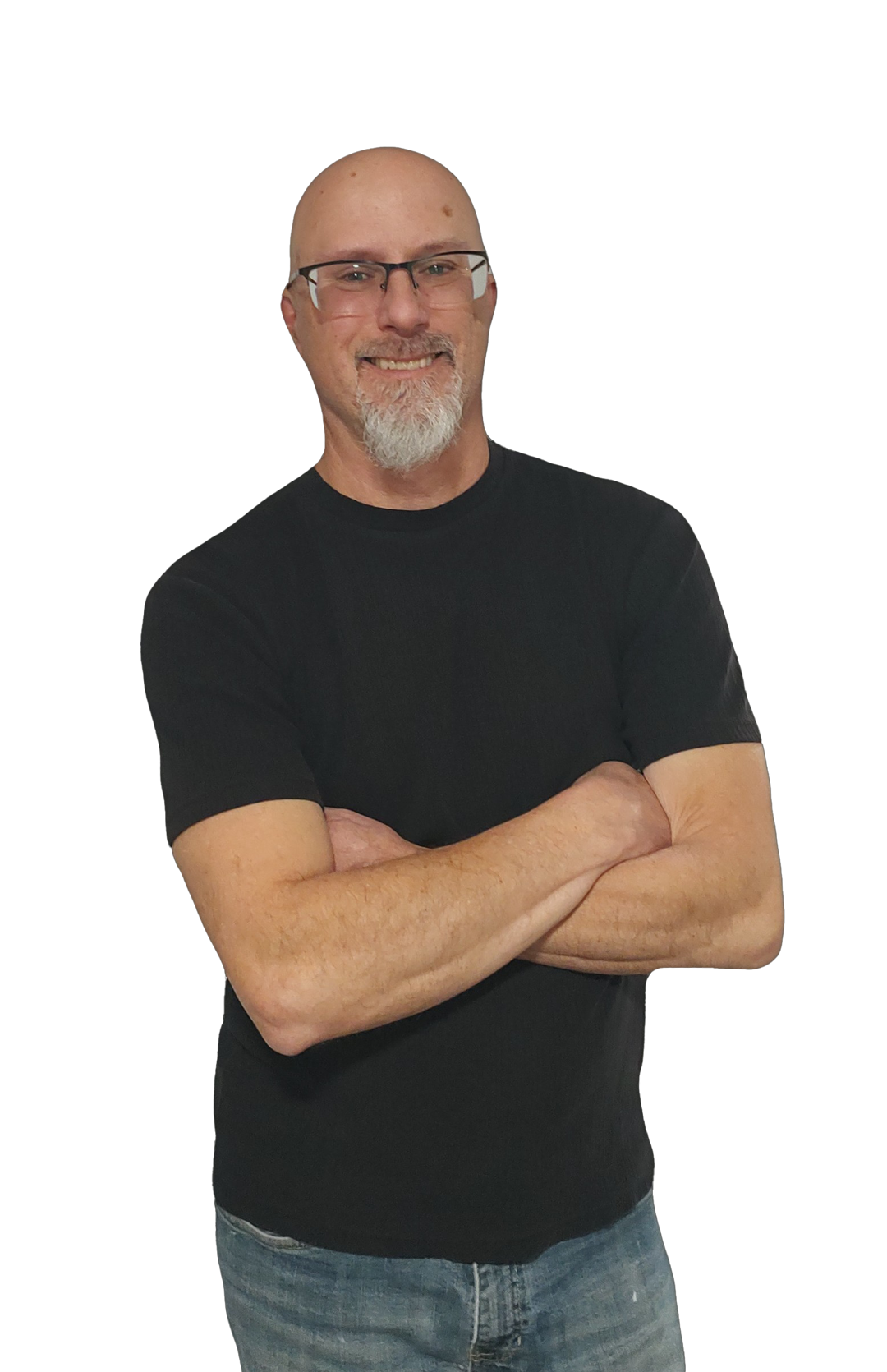 Web Solutions For Any Sized Project
Building a website worth visiting means more than just a pretty front. The site should be built on a strong, secure platform. At Elite Coders, we take pride in building sites that are secure and perform well. Using proven frameworks, platforms and decades of experience, our team creates experiences that will keep your customers coming – and allowing new customers to find you.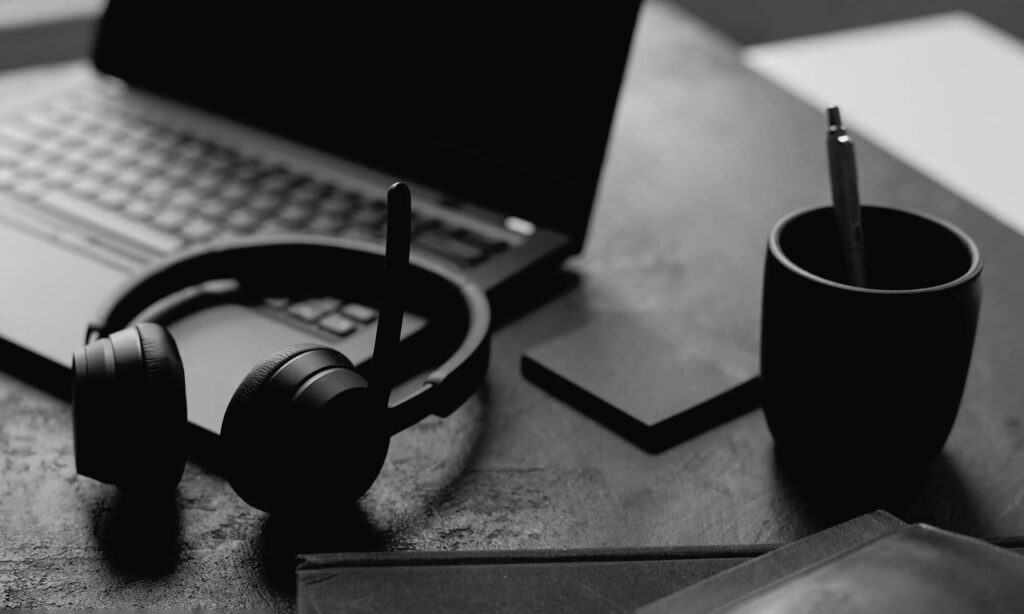 Elite Coders is a Maryland company based in Harford County. Established in 2001, we have the experience to serve the needs of your company and you can rest comfortably knowing the company chosen to handle your web needs is well established.
Having started his career in 1995, George Handlin, lead developer and owner, has over 20 years experience in the software industry. In addition to hands-on experience, George also engages in continuous training via Pluralsight as well as other online resources.
Software development is like the story of the three little pigs. When the wolf comes to attack your site, do you want your site built with straw, sticks, or bricks? At Elite Coders, we understand that it is not a question of if the wolf will attack, but when. The sites we build are built with multiple "brick" layers to keep the wolf at bay.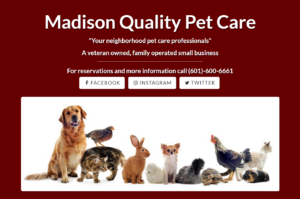 Madison Quality Pet Care Website
Madison Quality Pet Care is a family-owned and run company based in Madison, MS. When Frank Arnot, a long-running client of Elite Coders, decided to start a new pet service company, he chose to engage Elite Coders to develop the website for the company. After determining the layout and content, we were able to rapidly create a mobile-friendly landing page which he was very happy with – giving comments such as "Oh man thank you SO much – I just looked at it on my mobile and it looks great".
.net development
We have been working with .net since its early beta releases of the full framework in 2001.
Fast forward to today and we are working with the latest cutting-edge versions of .net, building secure, multi-tiered applications using best practices with technologies such as asp.net and Entity Framework.
SQL Server
Experienced SQL Server professional with a strong background in database design, implementation, and management. Adept at optimizing database performance, writing complex queries, and managing data integrity. Proficient in T-SQL, stored procedures, triggers, and other database development tools. Committed to utilizing best practices and implementing efficient solutions to meet the needs of clients and stakeholders.
Azure
Experienced in utilizing Microsoft Azure cloud computing platform to design, deploy and manage scalable, secure and highly available applications. Adept in utilizing a variety of Azure services including virtual machines, storage, databases, and networking to create end-to-end solutions. Proven ability to leverage Azure DevOps for continuous integration and delivery. Committed to delivering high-quality solutions in a fast-paced and challenging environment.
Elite Coders has provided custom development services using Microsoft technologies for numerous United States Government Agencies as well as several larger organizations in the private sector.
Why Use WordPress?
WordPress has a user-friendly interface that makes it easy to customize the design and functionality using a wide variety of templates and plugins.
WordPress is built with SEO in mind. You do want potential clients to find you, right?
WordPress is built with responsivenss at the forefront. This means your site will look great on a large desktop screen, a tablet device or a phone.
Why Use Us For WordPress?
While WordPress is easy to utilize, doing it well can be daunting at times.
Do you  know the ins and outs of SEO? We do.
Most importantly, you have a business to run that likely does not include managing a website.